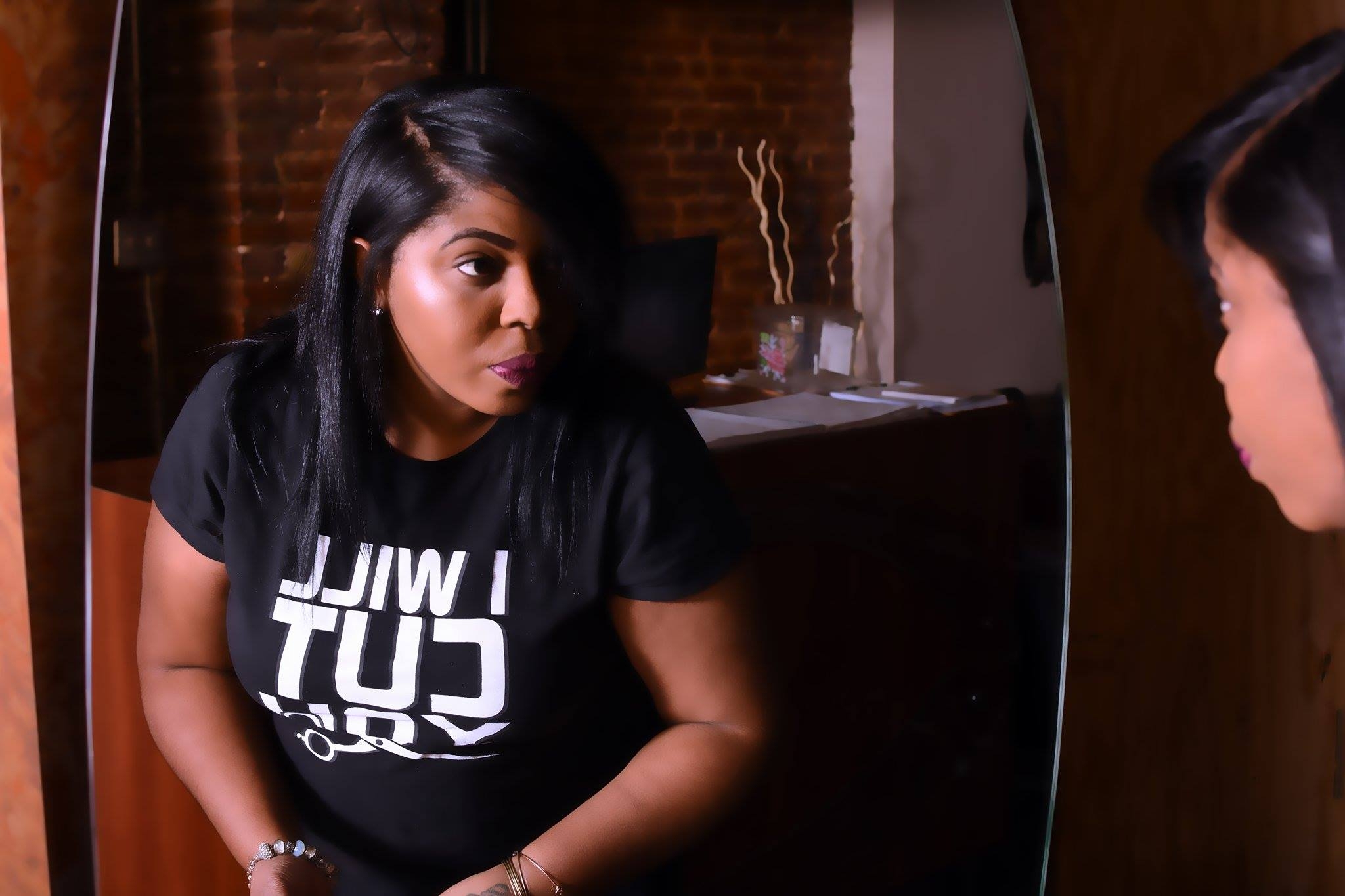 Lakia Diggs, a spirited Senior Cosmetologist licensed in the State of Maryland, who's passion for healthy hair and scalp care has afforded her the opportunity to serve a continuous returning clientele for over 19 years.
An experienced wig crafter with her own wig unit collection, extensive education in complex weave installations as well as precision cutting, and advanced custom coloring; Lakia is passionate about furthering her education, even if that means travel. She has been known to hop state lines for various advanced classes.
Her extensions line "Bundles From Mary" offers clients a diverse assortment of human hair textures and densities from a variety of different origins that will blend flawlessly with any hair type.
Using innovative techniques and from many years of experience, Lakia is skilled and comfortable with ALL hair types and textures from ALL ethnicities.
Lakia is pursuing a certification in Trichology to better serve clients, and stay on trend; all while preserving hair and scalp integrity.
After achieving huge success with her growth stimulating "BFM Miracle Drops" she will soon offer a full range of hair care products that will promote healthy hair and assist in it's growth and scalp care.
Combining "behind the chair" experience with other endeavors such as styling for brand building shoots, fashion shows, and set styling, Lakia is also a Master Cosmetologist, where she instructs on levels of hair care, business, client retention, state board exam refreshing, and brand building. She has recently styled hair for the compelling Baltimore Fashion Week as well as New York Fashion Week, both in 2017.
Along with being all of who she is, Lakia is an advocate for entrepreneurship, women empowerment and philanthropy throughout the city of Baltimore.